A different kind of consulting company
Viyugam Consultancy Services was founded in 2010 with a vision of helping our clients' interests and to create value through our knowledge as one of the best job consultancy in Coimbatore. We focus on finding the top level professionals and placing them to help our clients globally.
We, at ViyugamConsultancybelieve we are company for the people, of the people and from the people. We believe in the empowerment of people and in creating leaders from employees, and help companies soar in their businesses. We are firm believers of having a long-term association with our clients, our employees, and our partners.
We want our clients, our partners and our employees to benefit, flourish with our extensive knowledge, our methodologies and our effective solutions and strategies. We pride ourselves in our organizational skills and extensive knowledge in the IT sector. We want our clients to feel secure with us, our employees to feel there is growth. We just want to grow together.
For any construction, recruitment can be very high-priced and the footing up of the act involved would be exhaustive. When companies use placement consultant they are usually gainful anywhere between 8.33% to 15% on the candidate's allowance this depending on the role, world of job, horizontal of eldership, actual feeling and most of all the readiness sets. Companies protect to transport out the operose advance to announce on multiple jobs the stage, logins to database bolt through all CV's and meeting them. But not anymore, as Viyugam has the disjunction for this. Viyugam provides you with prepaid fixed low take away from recruitment solutions for any emptiness in any sector and in any locality across India.

Vision
To provide the best recruitment solutions of International Standards for all industry verticals with globally accepted and aggressive strategies.

Mission
To maintain Quality Management Systems in delivering the best recruitment results by providing superior solutions for understanding, acquiring, developing and retaining the best and most talented, efficient work force.

Value
Our approach starts from the premise that "nothing is impossible." Our team brings an energy, enthusiasm and passion for the Third Sector that infects all that we do. We love positive thinking, innovation and the enjoyment of working for causes that inspire us .
Why Viyugam ?
The primary focus of our business is to create long-term partnerships with customers for whom we are driven to achieve greater sustained profitability.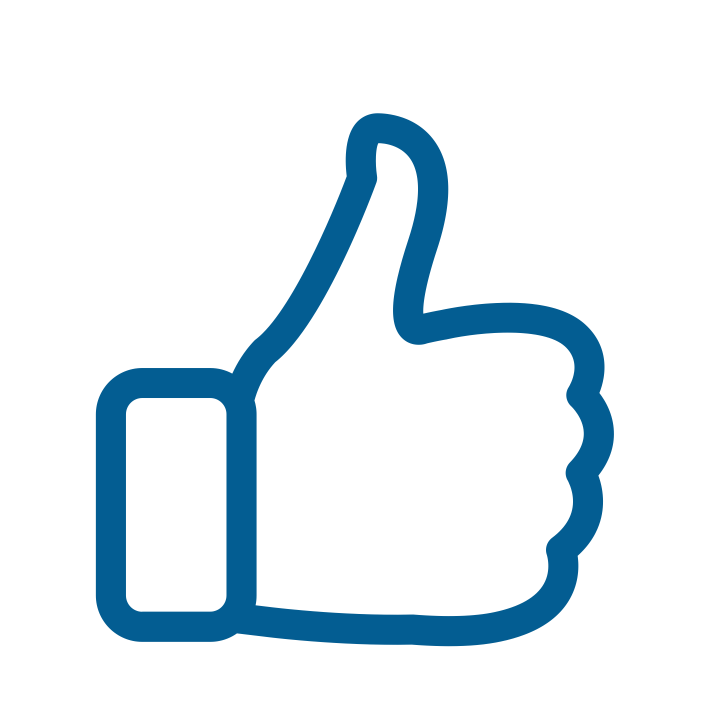 Quality Employee
With an in-depth understanding of the nature of our clients' business, building quality relationships combined with our access to the best talent delivered by quality employees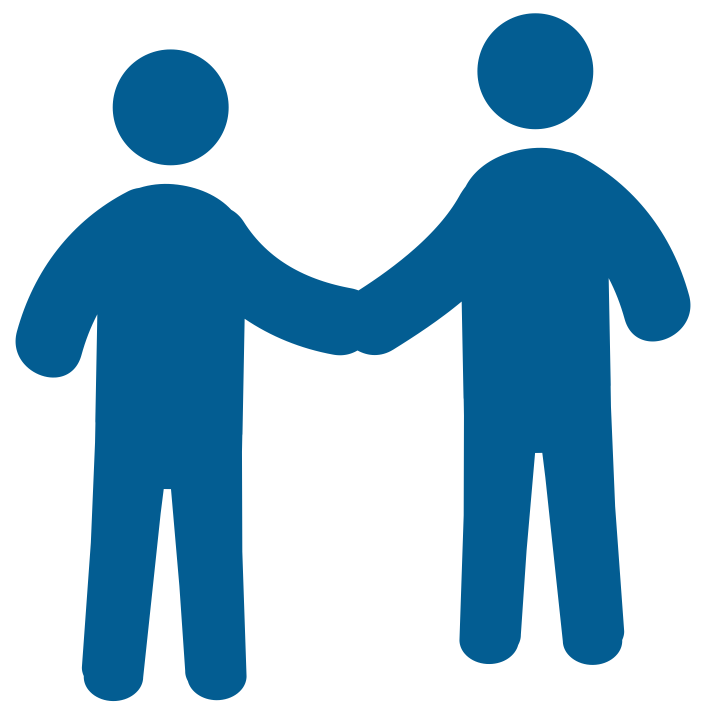 Quality Relationship
We believe that our success is best reflected through your success. We stay connected with you to ensure the talents we provide are meeting your expectations and we are delivering on our promises for each requirement.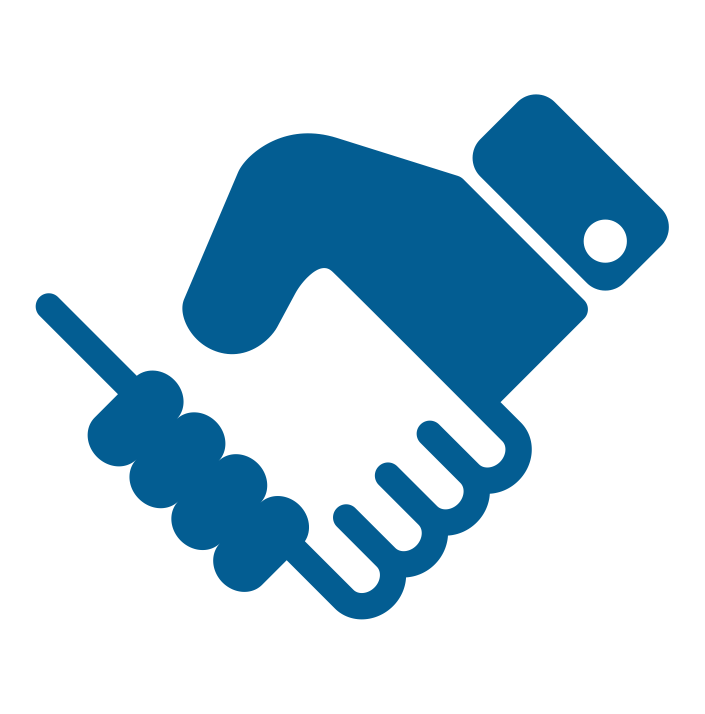 Strategic Partnership
Working together, we develop a strategic partnership to make your staffing process more effective and achieve excellence in all endeavors.